All sectors
As part of KS Industries, a group of companies with 45 years of experience in the steel industry, we know what is important to you: in addition to quality, delivery assurance and price, a solution comes first. Knowledge of structures, application options, material-technical knowledge and production-technical options is a matter of course for us. Thanks to our years of knowledge of various sectors, we know what you need to make your project a success. Our working method has enabled us to build up long-term relationships with various clients and causes us to be seen as a reliable partner.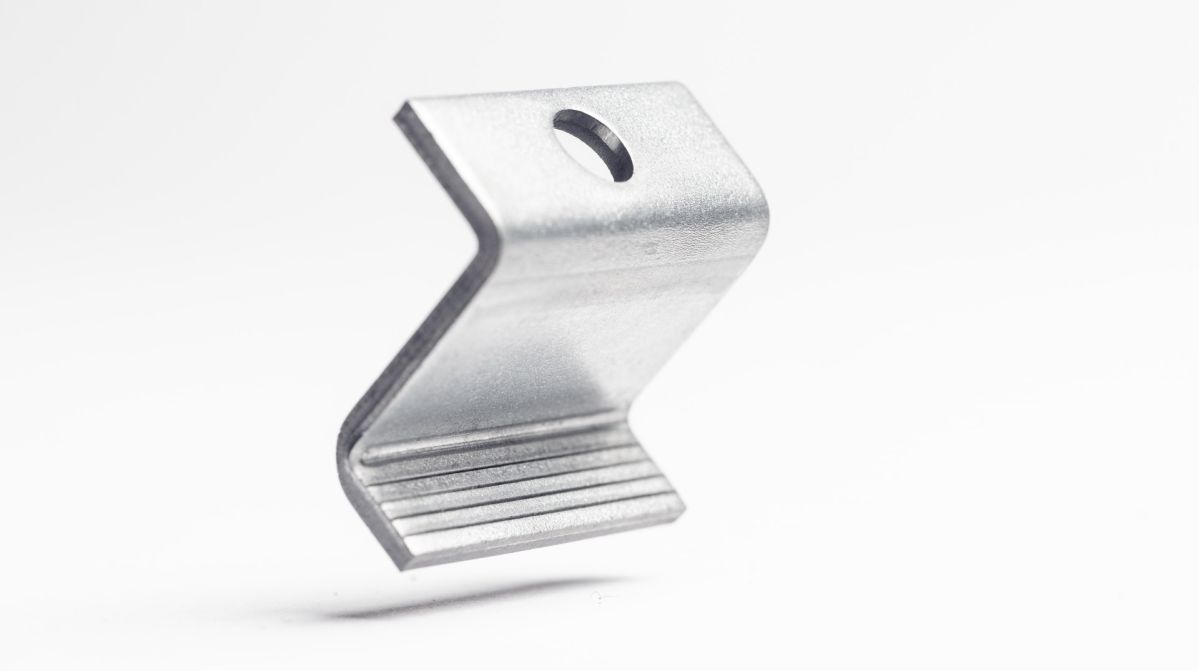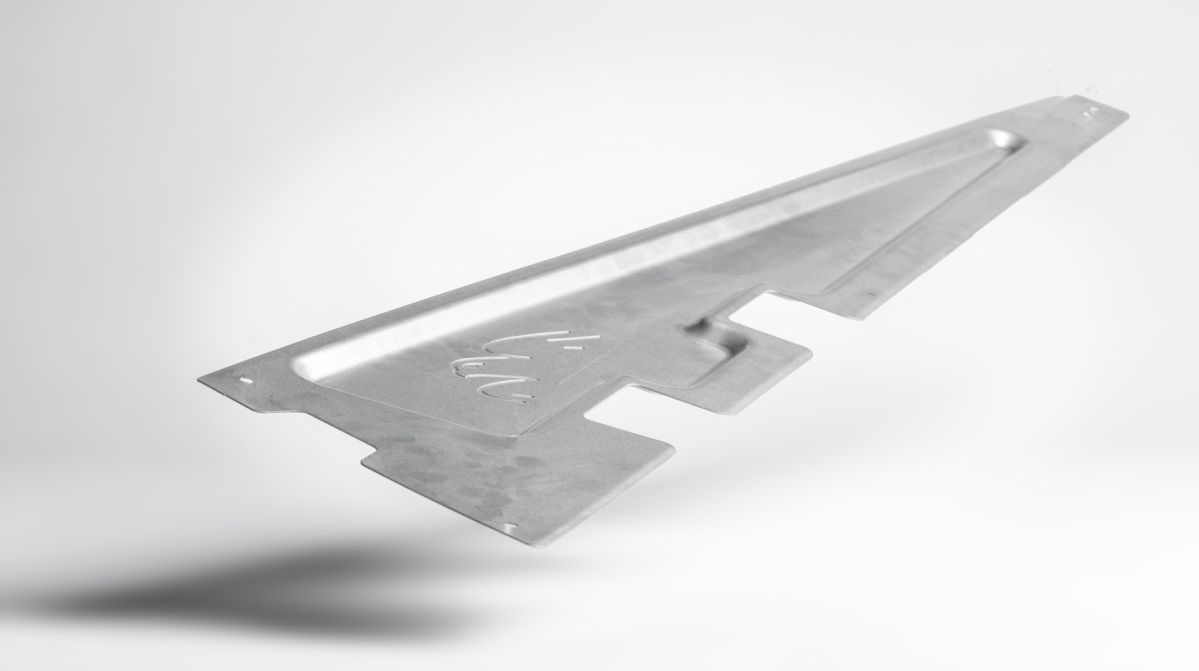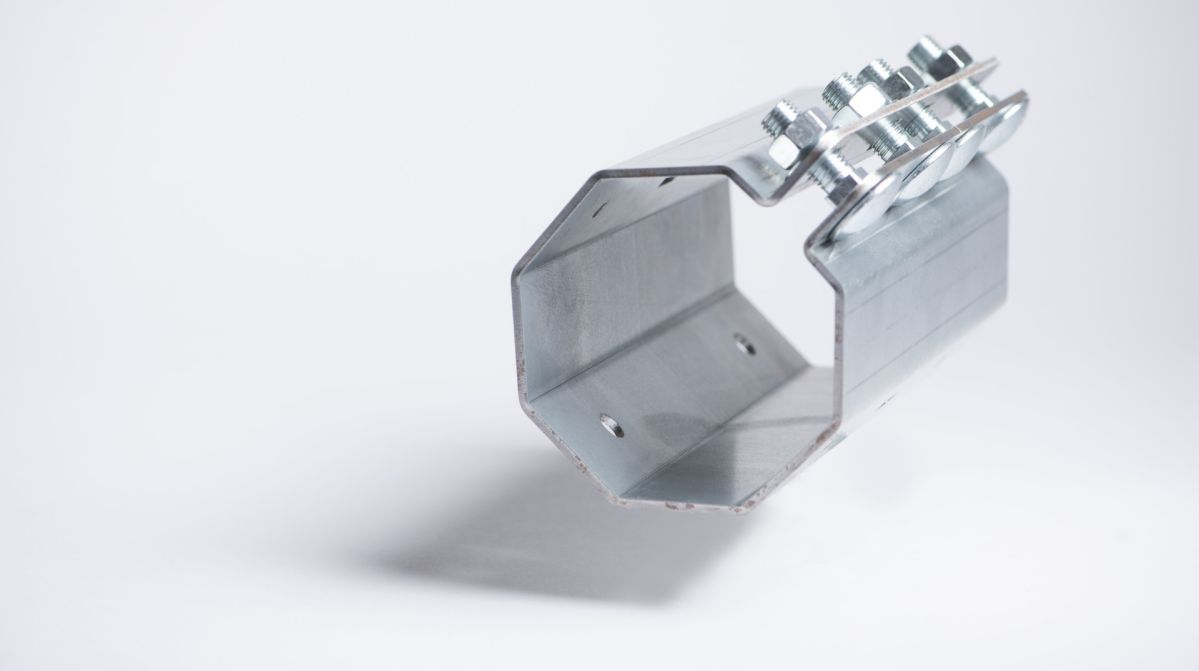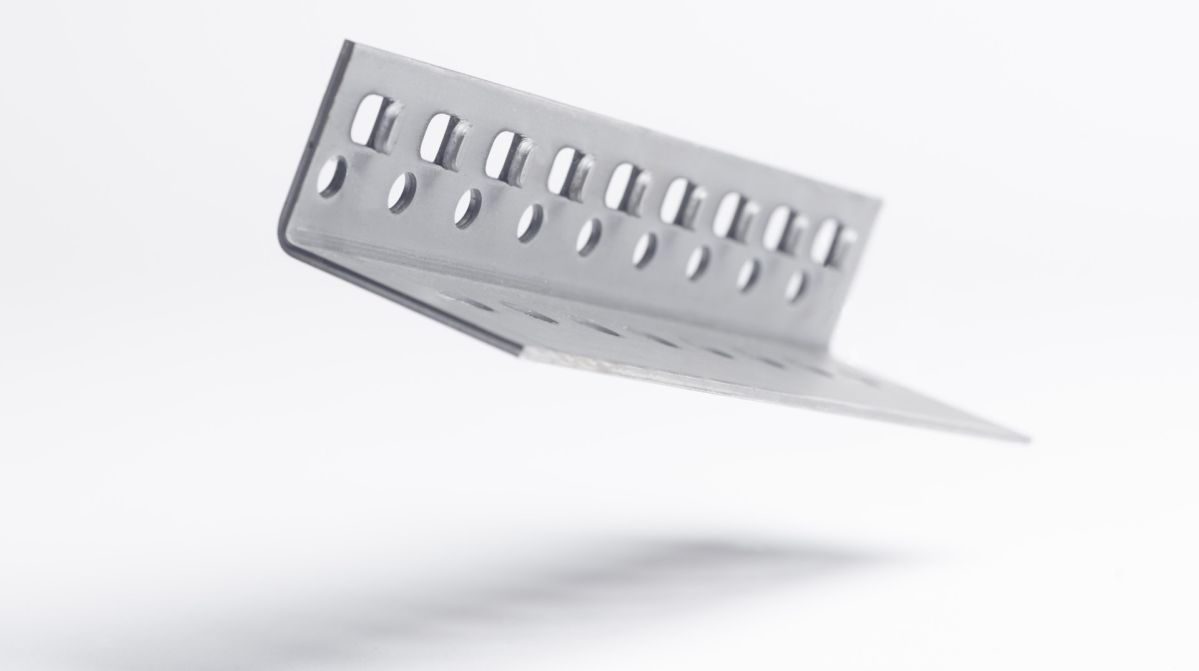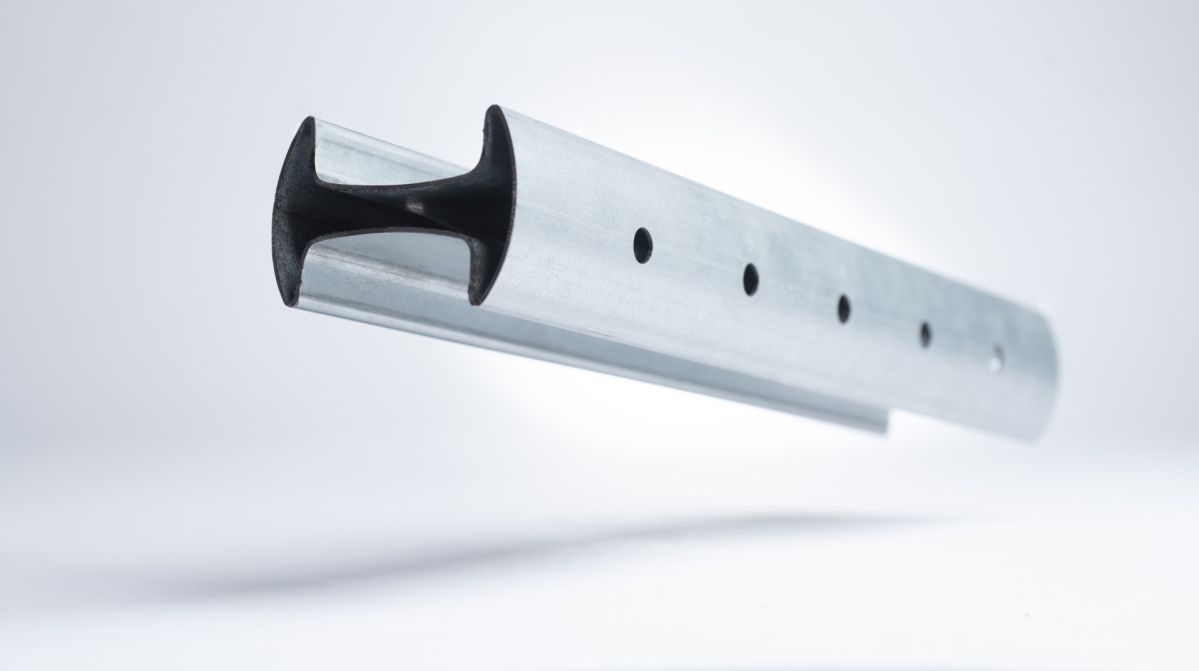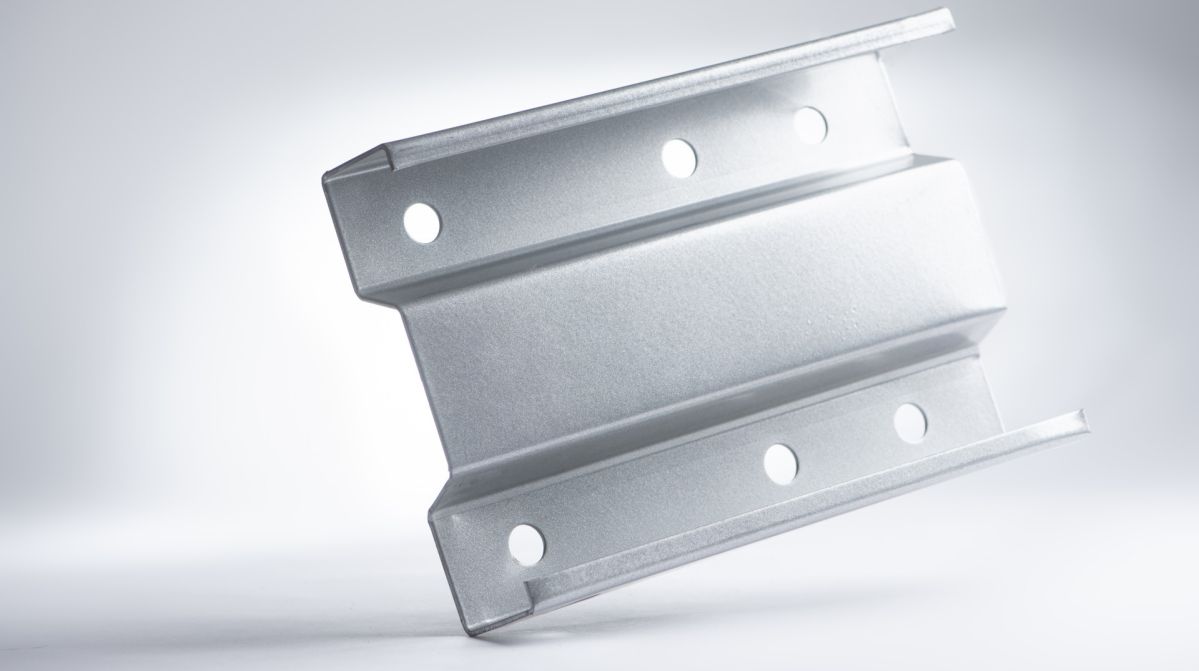 The products, solutions and technical applications for which you can turn to KS Parts and Components are virtually unlimited. We like to be challenged by you to deliver the best and quickest solution to your problem. Our production options are virtually unlimited. In this way, the continuity of your project is guaranteed. We devise and supply construction solutions for the following sectors, among others:
Warehousing, racking and silo construction
Solar construction (floating solar, roof, open field, carports)
Non-residential construction
Residential construction
Civil engineering
Greenhouse construction
Is your sector not listed? Call or email us and tell us about your challenge. Contact Paul Veenhoff or Mischa Polak today for a solution to your problem or a free quote for your order. They will be happy to help!