Vacancies
Working at KS Parts and Components: The job you really want
Working at KS Parts and Components does not just mean just getting a job. KS Parts and Components is part of the KS Industries group of companies, determined to win the competition. Based in Moerdijk, we ensure that our customers are satisfied. Together. With our enthusiasm, our speed, quality and the drive to work as efficiently as possible, we strive to be the customer focus champion. This has allowed us to grow rapidly in recent years, and we'll keep growing! Will you grow together with us?
What can you expect from us?
Working at KS Parts and Components means becoming part of a small and close-knit team that is well attuned to each other. We are a robust player in the steel industry and have a lot of customer knowledge. You're going to help us achieve our growth ambitions. In doing so, we work commercially and professionally, with an eye for each other and for the world around us. At KS Parts and Components, our focus is on solution-oriented and fast work in order to unburden our customers as much as possible.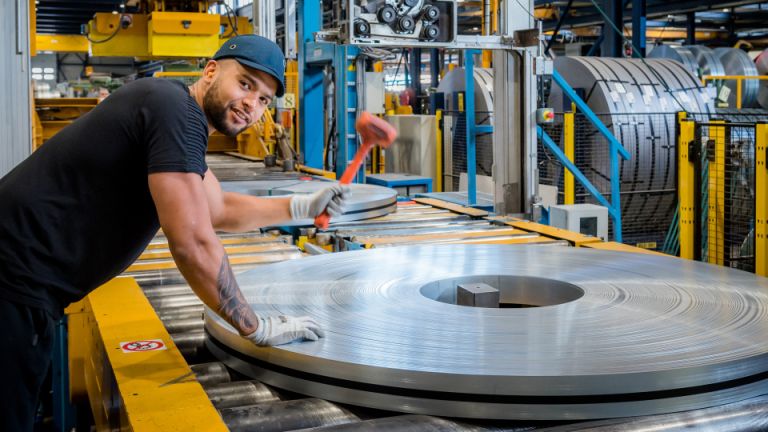 The emphasis at KS Service Center lies on working efficiently in order to be able to help the client in the best possible way. In other words: roll up your sleeves and surprise our clients in a positive way! Are you interested in a job with us? Apply now!